Manufacturing
Dream. Design. Create.
Elite Emission Products has a 20,000 square foot manufacturing facility. We have ISO compliant processes and procedures. We specialize in the design and manufacturing of emission control products but offer a variety of fabrication services.
Our Services include;
CNC Spin Forming   |   Laser Cutting   |   CNC Rolling   |   Mandrel Tube Bending   |   MiG and TiG Welding   |   CNC Plasma Cutting
We have 3D design capabilities and can assist in turning your idea into a design, prototype part or a full production run.
Pro Engineer, AutoCad software are used:
STEP (Standard for the Exchange of Product Model Data)
IGES (Initial Graphics Exchange Specification, American National
DXF
DWG
Creo Drawings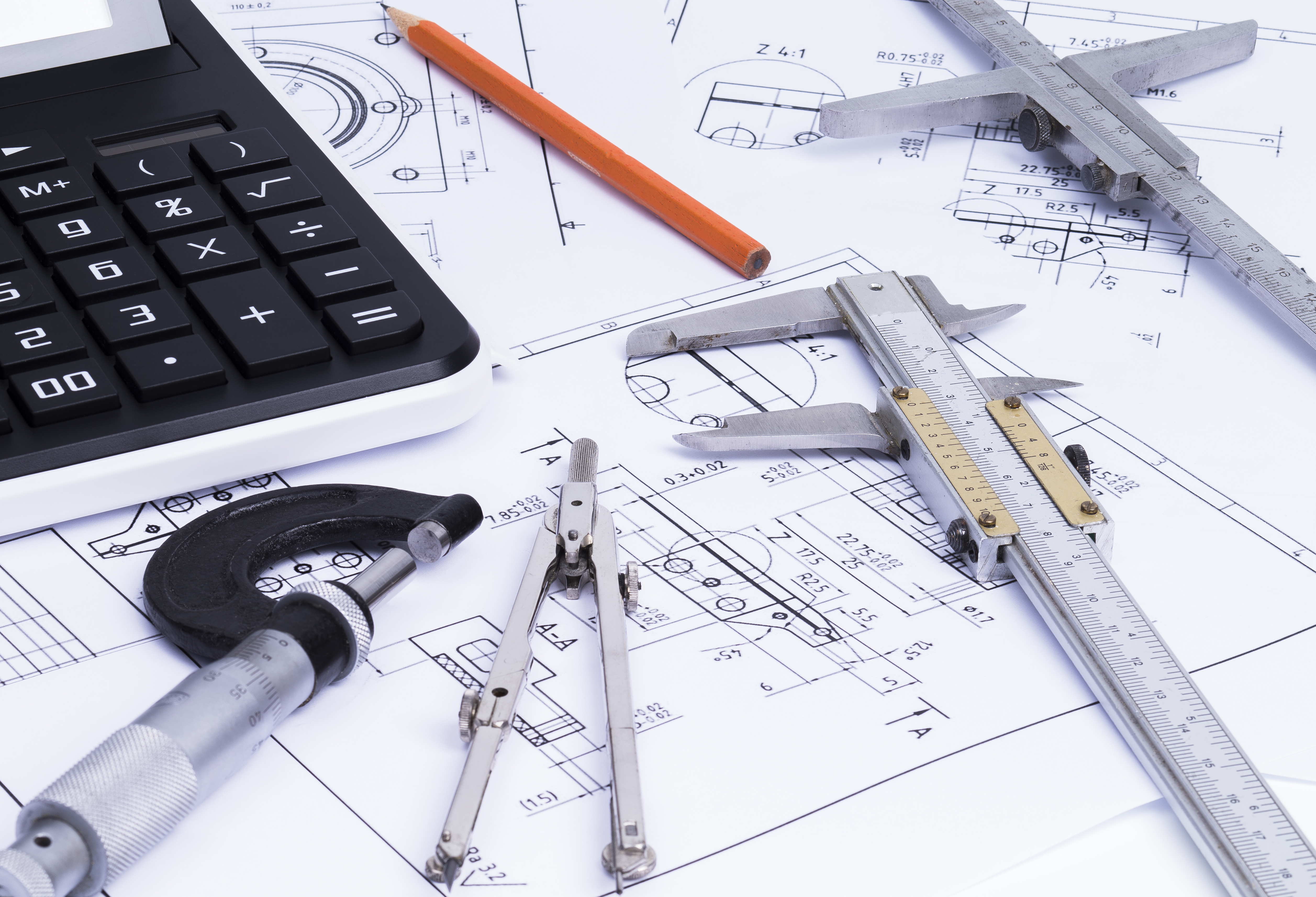 The health and safety of our employees is paramount. Since the company got started over three years ago there has not been a lost time accident and we continue to invest to ensure the continued health and safety of our staff, contractors and visitors.
Our quality control procedures include a variety of best practices ranging from visual inspections, coordinate measuring machine and a range of other equipment to ensure all parts meet specifications.
We provide PPAPs, First Off's and CMM inspections and welcome the management and tracking for customer consigned material.