Elite Emission Products is a complete canner and manufacturer of emission control products for non-automotive markets. With many years of experience in the industry and our flexible manufacturing methods, we are able to manage lot sizes from prototyping to large production runs.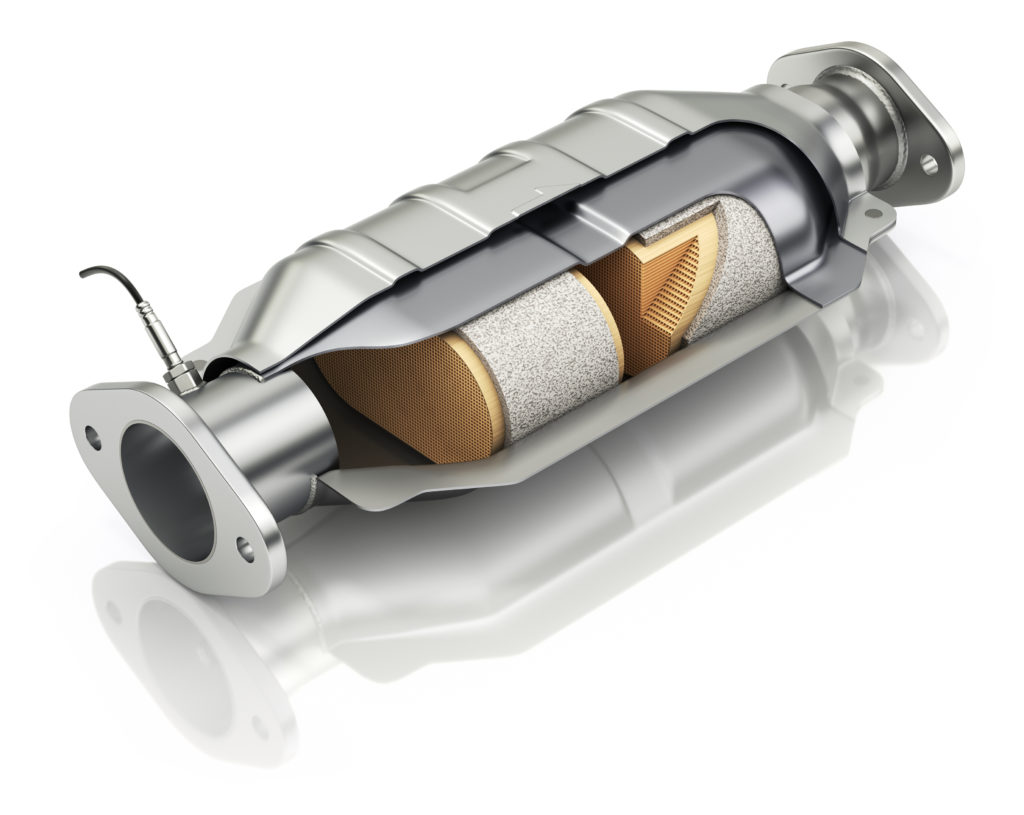 Diesel Oxidation Catalysts (DOC)   |   Diesel Particulate Flters (DPF)   |   Low NOx Catalysts   |   Catalytc Mufflers   |   Selective Catalytic Reduction (SCR) Catalyst
With our dedication to quality, reliable delivery and exceptional customer service, our customers can be assured they will have a quality product as promised.
We do this by;
Maintaining an ISO compliant quality system
Providing PPAP's, First Off Samples
Using skilled employees with years of experience in the industry
Providing inventoring/tracking for customer consigned inventory
About our canning expertise;
Canning substrate materials – SiC, Metallic, Cordierite
Canning sizes from 2″ to 20″ diameter up to 20″ in length
Canning methods – tourniquet wrapping or stuffing
Various mounting mat types available